Indulge with Cashmere
Experience pristine and endearing Cashmere matchless to any other.
DAVINII COMFORT COLLECTION
Treasured classics made with gentle fabrics designed for all-day comfort. Feather-like in nuance and softness, our cashmere is an unconstrained sanctuary.
DAVINII SIGNATURE COLLECTION
Davinii's lustrous signature collection is crafted to put the high quality cashmere and sophisticated style at the center. The easily palpable distinct natural charm and exquisite comfort goes beyond appearance to enhance your authentic individual elements.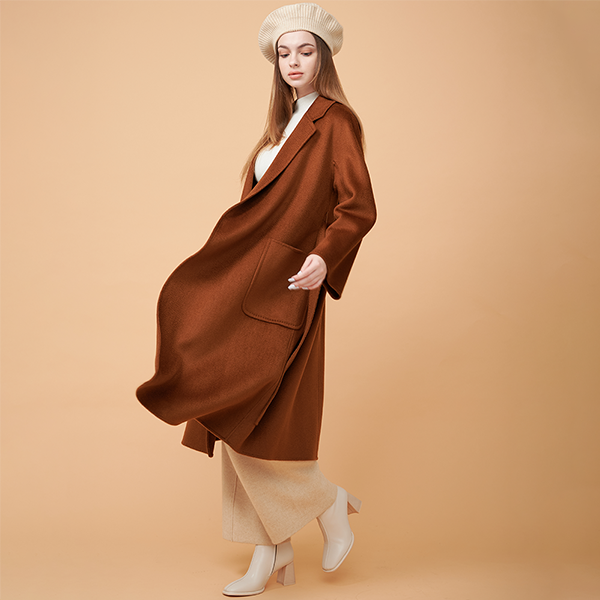 DAVINII Signature
Cashmere Coat
Made purely from Cashmere with timeless and tastfully rich design, this decadent coat features a stunning water-ripple texture and a touch like trailing clouds.
shop coat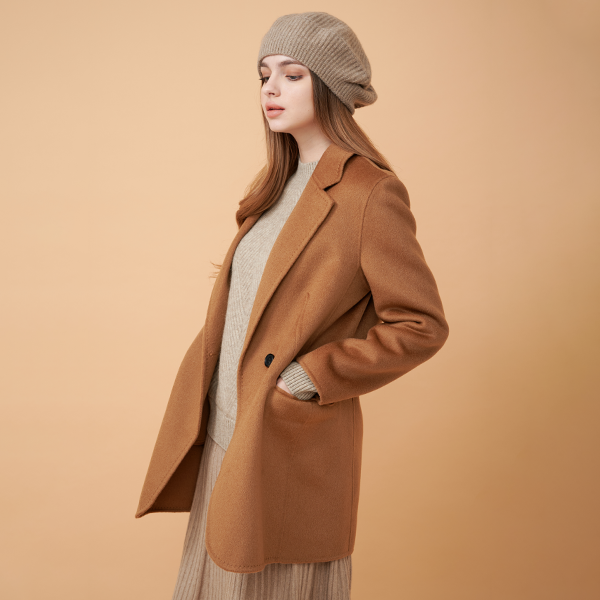 davinii signature
Cashmere Blazer
Picturesque and unassuming, the indulgent blazer is constructed purely with Cashmere and designed for comfort and opulence.
shop blazer